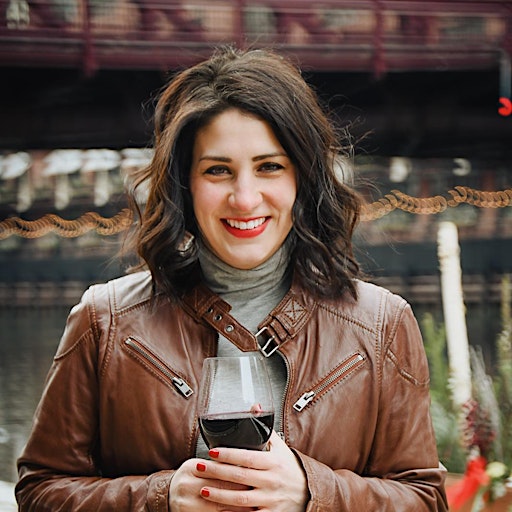 Grace and Garlic Fingers
My name is Stephanie and I am the Founder and Owner of Grace and Garlic Fingers. I have a passion for cooking, food, wine and connecting with others over a great meal.
My mission is to make cooking more fun and approachable to the home cook who finds cooking to be a frustrating chore, through afforable, hands-on cooking demos and virtual experiences in a community.
My cooking classes provide a fun community to try creative new recipes and learn simple techniques. As an added bonus, I'm also a sommelier - so each class always comes with an optional wine pairing as well.
I invite you to come cook with me and unlock a world of comfort and calm in your kitchen :)