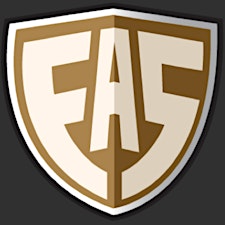 Go2FireArmSafety
Your source for tactical weapons training taught by experts! Go2 Firearm Safety offers safe and professional courses that will build your confidence, skill level and defensive mindset.
We have a strong focus with regards to training our clients on the combat mindset and situational awareness through simulated scenarios.
Go2 FAS utilizes these 4 pillars as a starting point in training:
Technical
Tactical
Mental
Physical
Are you looking to become an instructor? Do you have an interest in teaching others how to safely handle a firearm?
Go2 Firearm Safety offers a well-rounded Go2FAS Instructor qualifications course that draws attendance from around the country. Whether you are seeking to become an instructor of handguns, shotguns, carbines or rifles, our top notch firearm instructors and business coaches will help you get a program on target in your community.
FAS Powder Springs • Powder Springs, GA
$169