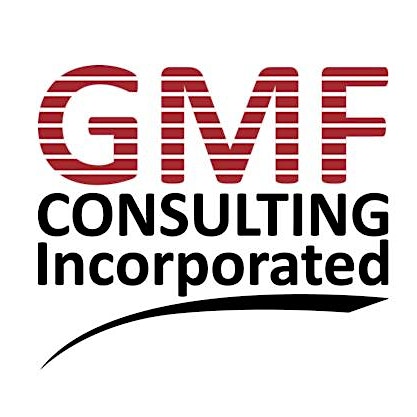 GMF Consulting, Inc.
GMF Consulting was founded in 1995 when the company first introduced its Travel, Tourism, and Hospitality Industry Frontline Employee Training Program driven by the basics of sales and customer service illustrated in the book:  "There are no sales without service ©" 
The company evolved from there to introduce marketing and in particular Event Marketing to the industry.  We believe that our accomplishments can only be achieved through the triumph of our clients!
We provide our clients with support, and direction to improve their company exposure in two vital segments of the market; "Visibility and Front-Line Sales and Customer Service Performance." 
One of the most important goals for any business is to increase their bottom line revenues while maintaining a solid client base built on repeat business.  This is our specialty, and it has been for the past 35 years!