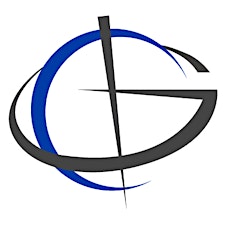 Global Training Center
Global Training Center can help you pave the way to international trade success! Your source for Customs & International Trade Training.
In-Person Seminars, Live Webinars, On Demand Courses, Customized Training and Reference Books dealing in importing and exporting in the United States. Celebrating Twenty-Nine Years of Import and Export Training.
Register Today!
Sorry, there are no upcoming events