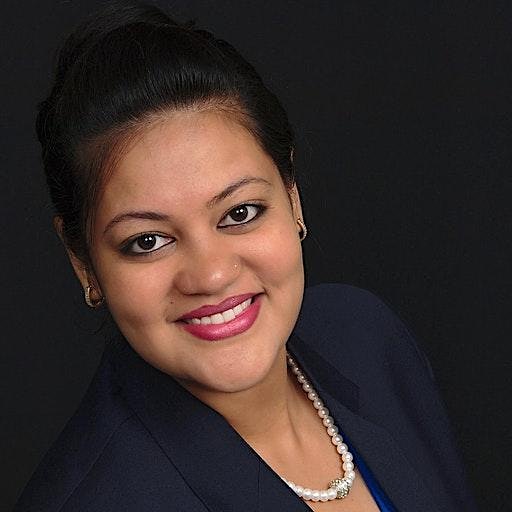 Global-Book-Publishing - Sush Dutta
Sush is the Founding Partner and CEO of Global Book Publishing, where she helps authors in making their Dream Book become a reality. She has over a decade of experience in start-to-finish Book Publishing with some of the major publishing houses around the world. Aside from managing multiple books publishing, she has helped various genres of authors to implement effective marketing activities by combining conventional marketing and digital marketing, from strategy formulation to the implementation of successful marketing strategies.
She has worked with first-time authors, bestseller authors as well as various non-profit organisations to help them publish their books and make impact in the lives of the people. 
Her passion is to help others learn more about publishing and enable people to get their dream fulfilled to become published authors. In the past 3 years, Sush has helped publish multiple books across 12 different industries including fiction, self-help, finance, real estate, coaching, consulting and more. 
Sorry, there are no upcoming events