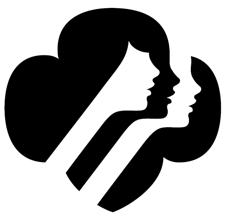 Girl Scouts of North East Ohio
Girl Scouts is the place for every girl, preparing her for a lifetime of leadership—from taking a night-time hike under the stars to accepting a mission on the International Space Station; from lobbying the city council with her troop to holding a seat in Congress; from running her own cookie business today to tackling cybersecurity tomorrow. 
We welcome new girls and families year-round.
Girl Scouts of North East Ohio serves 25,000+ girls in grades K-12 and 12,000+ adult members in Ashtabula, Carroll, Columbiana, Cuyahoga, Erie, Geauga, Huron, Lake, Lorain, Mahoning, Medina, Portage, Sandusky, Seneca, Start, Summit, Trumbull, and Tuscarawas Counties.