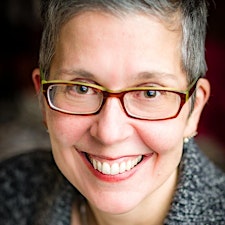 Gauge Leadership Lab | Shorthand Consulting
Gauge Leadership Lab: A 12-week program for leaders, entrepreneurs and instigators. Next Seattle series starts January, 2019. Next London series starts October, 2018.
Shorthand Consulting offers leaders the tools and inspiration to address big challenges, do their best work, make a meaningful difference, and have fun doing it. We bring an engaging and collaborative approach to leadership development, strategy formation, and organizational capacity-building. 
Based in Seattle, Washington, we work with clients across the U.S.
Sorry, there are no upcoming events