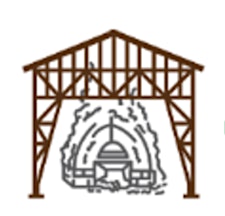 Friends of Taconic State Park
Friends of Taconic State Park was established in 2008 to support cultural, recreational and educational activities within the park. The group offers outdoor events throughout the year, as well as educational programs on a variety of subjects including the history of the Copake Iron Works, a historic site within the park, and natural-history walks and talks.
Among other projects, the Friends recently completed the stabilization and preservation of the site's historic blast furnace. Unique for its intact state, the furnace offers a rare and illuminating glimpse into 19th century iron making.  
Sorry, there are no upcoming events