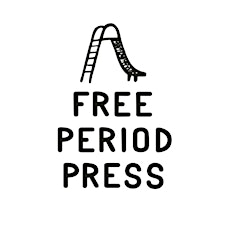 Free Period Press
Free Period Press exists to help you slow (way, way) down, take care of yourself, and focus on what's most important to you.

We believe that our best days are not the ones where we cross everything off our to-do list. They're also not the ones where we spend a ton of time staring at screens. We believe our best days are the ones where we feel connected to our body, our mind, and our community.
We try to help you do more of that.
Sorry, there are no upcoming events