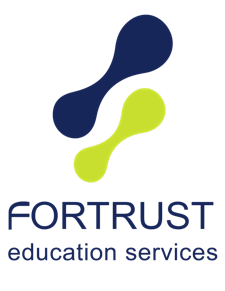 Fortrust Education Malaysia
The Company
Established in 1994 in Sydney Australia, the Company is still on the leading edge in the delivery of services and the marketing of quality educational institutions to international students.
Fortrust's humble beginnings were with an initial team of three marketing staff. Since then, Fortrust has successfully grown in both the size of our team and in the number of students we have been able to assist over the years. Our sales and results have grown enormously, with growth exceeding 100% in each of the past four years. Fortrust receives compliments and rave reviews from educational institutions, not only for outstanding growth in student enrolment numbers and matching increases in revenue generation, but also for our quality of service and high levels of student satisfaction.
The Team
Most of our counsellors have experienced studying in a foreign country so they can relate to each student's concerns and anxieties about being in a new and different environment. To be sensitive, patient, understanding and a reliable listening ear are but some of our teams' student-friendly traits.
Our counsellors are fully trained and constantly updated in the knowledge and requirements of the different educational institutions we represent. This includes enrolment requirements, the quality of study each institution provides, the visa and immigration requirements, institution specific information and much more. In addition, our team excels in having fluency in a range of different languages – Indonesian, Javanese, Mandarin, Cantonese, Thai, French and of course English. With this, they are better equipped to confidently and effectively communicate and give the right direction and advice to the students they meet with.
We strive to provide our students the best possible service so they can make the right informed decisions that will shape the rest of their lives.
Sorry, there are no upcoming events