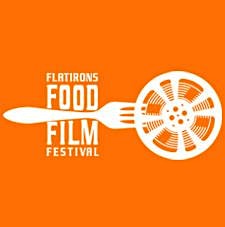 Flatirons Food Film Festival
Feast on reel food at Colorado's only food-related film festival, January 28-February 5, 2021.
The Flatirons Food Film Festival is an annual multi-day feast in Boulder that celebrates exceptional culinary cinema and enriches the experience with speakers, film-related culinary events like tastings, lectures, and exhibitions of art inspired by the films. In 2020, it will present films, speakers, and events in online formats.
Silver Spoon sponsors include: Best Served; Big Red F Group; Colorado Office of Film, Television, & Media; Feed Your Vibe, Local Table Tours, Pack A Fork, ROOT Marketing and PR, Savory Spice Shop--Boulder and Tastemade.
Sorry, there are no upcoming events