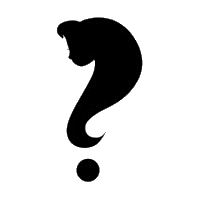 First Ladies of Poverty Foundation
An award-winning organization that creates, hosts and promote entrepreneurship and passive income investing programming for BIPOC/Minority and underpriviledged communities. We offer an academy (classes and enrichment), mentor-ship and membership support to hard-working and talented entrepreneurial minded BIPOC individuals seeking a personal blueprint to attain personal, professional and financial success while facing and overcoming systemic barriers of oppression.
Long-Term Vision
The long-term vision: to create a universal framework for at least 50% of poverty reduction in America and leave behind a legacy of poverty reduction impact work, starting with our research from students coming into our program, as well as our community development work related to systemic racism and various forms of systemic oppression in America, the American government and internal community analysis.
Learn More: https://youtu.be/y-xKlOzQisA
Our Programs

with online and offline options available.