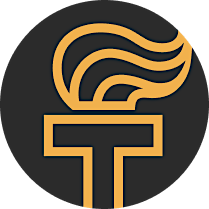 First Chinese Baptist Church of Dallas
By grace through faith, we have been saved. We the First Chinese Baptist Church of Dallas, a local body of Christian believers, state the following as our mission:
We exist to honor and glorify God and do His good work. To that end we seek to equip the saints in making disciples of all nations, not just the local Chinese.
As God's witnesses and ambassadors on earth, our ministerial priorities encompass worship, education, evangelism, and fellowship.
Acknowledging the Lordship of Christ through the cultivation of well-balanced Christian walk and family values, we seek to provide an environment for enrichment and development of spiritual gifts, spiritual maturity, loving attitudes, and lay leadership.
We also recognize our role as a member of society, so we seek to fulfill our role as a responsive and responsible member of greater Dallas and the world.
First Chinese Baptist Church of Dallas - Gym • Dallas, TX