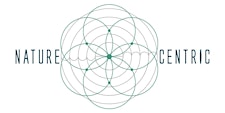 Fatema @ NatureCentric
Hi, I am Fatema. I am an environmentalist originally from India currently living in Amsterdam, Netherlands. In 2018, I founded NatureCentric, through which I am exploring practical ways to live in environmental and spiritual harmony with nature.
Currently I am exploring how to reduce my environmental footprint by eating local, organic, plant based foods. Stay tuned for workshops related to this topic.
Contact me at info@naturecentric.org to learn more.