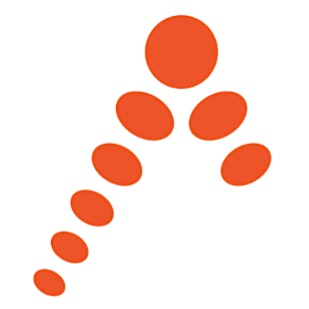 Factur
Does your company sell a product or service to manufacturers? Factur exists to help you find new customers.
We do this through 2 offerings:
Manufacturing Networking groups - These groups align you with other non-competing manufacturing suppliers together in referral groups and give you a process to work together to get in the door at manufacturing companies you want as customers.
Prospecting Service - We handle the part of your sales process from identifying leads, finding decision makers, and setting appointments for you. We look and feel like an in-house salesperson at your company but step out of the process once the appointment is set.
You have what it takes to find new customers, we can help!
Sorry, there are no upcoming events