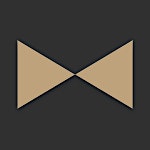 Exclusive Business & Northern Insight Magazine
All year round we deliver a diverse range of high-quality events. Hosted at interesting locations, introducing engaging speakers and always ensuring an inspiring mix of people are in the room, people you want to meet.
Our events are different, we curate them carefully to provide you with genuine opportunities to make business connections.