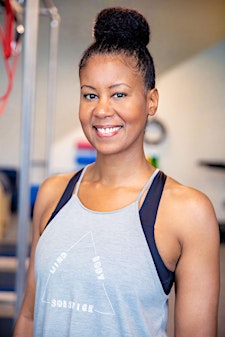 Erika Maxie, Founder- CORE Fitness, LLC
Welcome to CORE Events! Our inspired experiences expertly supports our CORE Fitness sessions. Each event embraces our motto to "be you" and includes a variety of modifications to suppport our participants.
2021 Event Calendar:
Saturday, April 24th, CORE Stability *Virtual Zoom Event
About the host: Erika is most known for her ability to empower clients to live their best quality of life through exercise. Become a CORE Fitness Member today!
Join the Lifestyle! Learn more, www.thecorelifestyle.com