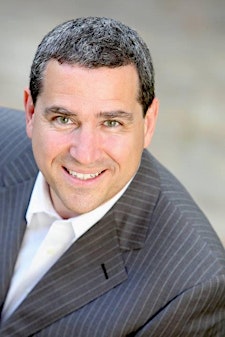 Eric Ratinoff Law Corp
#Network4Cause: Join me every month at Mayahuel for these great evenings of networking for a cause! 
#Network4Cause began in November 2013 from our desire to get to know more of the organizations that serve the greatest needs in our community.  It has since grown into a regular networking event that connects the non-profit world with the business world and professionals with other professionals in a great venue with delicious food and hand crafted drinks - all working together to raise awareness and funds for some truly worthy causes. 
The work we do at my law firm, Eric Ratinoff Law Corp, enables us to support the organizations in our region that are too often overlooked.  We enjoy getting to know more about the work they do in our community, and who doesn't love an opportunity to enjoy delicious food and drinks, knowing that proceeds serve the greater good?
As a personal injury attorney, I am a lawyer for the people.  I fight for those who have been cheated by an insurance company, or injured by someone else's negligence or carelessness via personal injury, insurance bad faith, and medical malpractice matters.  I invite you to get to know more about us and the organizations we support by attending one of our upcoming #Network4Cause events.
* * *
Every month Eric Ratinoff hosts #Network4Cause, sponsoring a local charity, to raise awareness and funds for his favorite causes, while promoting advocacy and leadership through community and business networking. Please join us!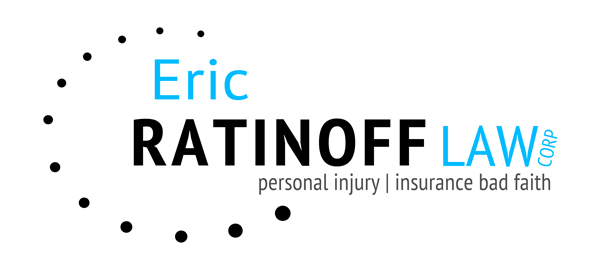 This event is hosted and maintained by Eric Ratinoff Law Corp.  The listing and all promotional information may be considered lawyer advertising in the state in which you reside.  Any legal information presented on this site should not be construed as formal legal advice
or the formation of a lawyer-client relationship, and makes no claims or guarantees of lawsuit results.

If you need legal assistance or would like to discuss your case with an attorney, please fill out and submit the form at www.EricRatinoff.com or contact us toll-free at 866-527-4278.
Sorry, there are no upcoming events