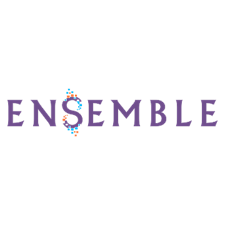 Ensemble - Collaborative Business Community & Coworking
Click here to subscribe to our text messages.
Ensemble is a collaborative business community and coworking space located just minutes from downtown Ft. Worth in the eclectic Near Southside. We offer busy entrepreneurs, small businesses and remote workers a warm and welcoming place to be productive.

Step inside and you will feel right at home. A cozy environment matched with comfortable seating and high quality work spaces is the perfect combo for getting work done.
The experience starts with our highly engaged team of Conductors and a Community Manager who is attentive and goes above and beyond for members and guests alike. We foster a culture of connections, collaboration and community.
Sorry, there are no upcoming events