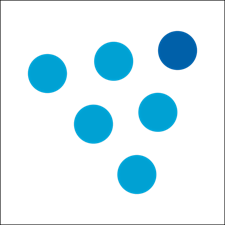 English for Asia
We are a teacher-operated ELT hub providing a range of courses and services to improve standards of English learning and teaching in the Asia-Pacific region. Our teaching centres and offices are located in Hong Kong, Macao and Shenzhen.
Our TESOL centre in Hong Kong is the largest TrinityTESOL provider outside of Europe, where we run internationally accredited Trinity CertTESOL and DipTESOL courses, as well as Professional Development workshops which are tailored for the local teaching and learning environment.
Over 250 dedicated, qualified and experienced Native English Teachers.
20 years' experience providing English courses to hundreds of thousands of students in over 800 primary schools, secondary schools and kindergartens in Hong Kong and Macao.
Contracted by the Education Departments in Hong Kong and Macao to provide services including English courses, teacher recruitment, teacher training and translation services.
Lifelong Learning Partner – Macao Education Department.
Trinity College London National Approved Service Provider for Hong Kong, Macao and Mainland China.