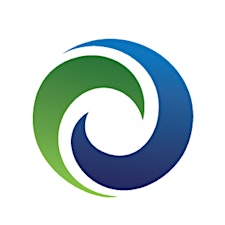 Energy Week at Duke
Energy Week at Duke

Nov. 9 - 12, 2020

Admission is free + all events are virtual

 Energy Week at Duke is organized by seven student energy clubs across campus, with support from the Duke University Energy Initiative and the Center for Energy, Development and the Global Environment (EDGE) at the Fuqua School of Business.
To celebrate the 5th anniversary of Energy Week, we are partnering with GRID Alternatives to aid their mission of making clean, affordable solar power and solar jobs accessible to communities on the front lines of environmental and economic injustice.
Hope you will join our effort to raise $5,000 in support of GRID's mission.