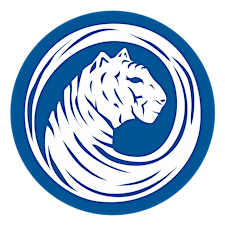 Empowered Focused Self-Defense
Empowered is a company specializing in Workplace Violence Prevention, specifically Realtor Safety.  We also work with Governments, Libraries, and Public-Facing Employees in Staff-Development, Office Culture, Customer Service and Personal Safety.
Our Workshops are GUARANTEED!  If any attendee doesn't agree it was money-well-spent, we will refund their money.  There is nothing to lose, and there is confidence, safety, and Empowerment to gain!
Choose your course, and sign up today!
Sorry, there are no upcoming events