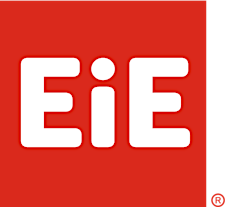 EiE® | Museum of Science, Boston
EiE® is the award-winning curriculum division of the Museum of Science, Boston. Our research-based, hands-on PreK-8 STEM curricula introduce learners to the engineering design process and create the next generation of problem solvers. Our in-school, after school, families and STEM nights programs empower elementary students to think creatively as they identify and solve challenges in a real-world context. ALL students can work together to find creative solutions and discover their inner engineer.
Visit eie.org to learn more about all of our curricula, resources, and professional development.