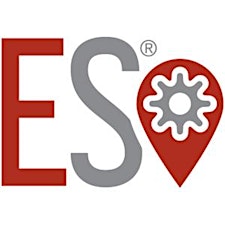 Edlinguist Solutions LLC
Edlinguist Solutions is a consulting and coaching firm that helps individuals and organizations solve education and public health challenges with a results-oriented applied linguistics perspective. We believe that language and difficulties in using it to communicate and convince others of our ideas are at the heart of all aspects of human life.
 As professionals highly attuned to the nuances of language in public and private schools, government agencies, health clinics, hospitals, legislatures, nonprofits, and pharmacies, our consultants and coaches are committed, first and foremost, to understanding our clients' specific contexts and needs. The Edlinguist Solutions System begins with a process of discovery, where we ask powerful questions to distill salient points about where our clients are and them map adaptable pathways to where they'd like to be.
Sorry, there are no upcoming events