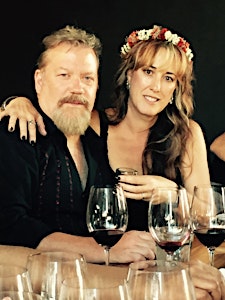 Eat The Peach Travel
Why we do what we do.
We want you to show the Mexico we love. Taste the incredible cuisine, shop the troves of artisan treasures and meet communities of interesting locals.
Our adventures to go beyond the average with a simple goal - to leave an imprint on your life, and way of thinking.  Adventures that make a difference.  Adventures that matter. 
How do we do this? 
Our focus on Sumptuous Escapes from the Ordinary leave you free to adventure in style.  With 2+ decades of guiding travelers around Mexico, we know where to hang, eat and shop - info we pass onto you.  We've jumped on the beds, drunk the cocktails, and snagged the insider passes! 
With lots of personal time - we nurture your sense of discovery.  Are our tours unique? Definitely!   But all are connected 

by friendship -  heartstrings forever attached to fellow Peachers near and far.
San Miguel de Allende • San Miguel de Allende, GUA
$2,490