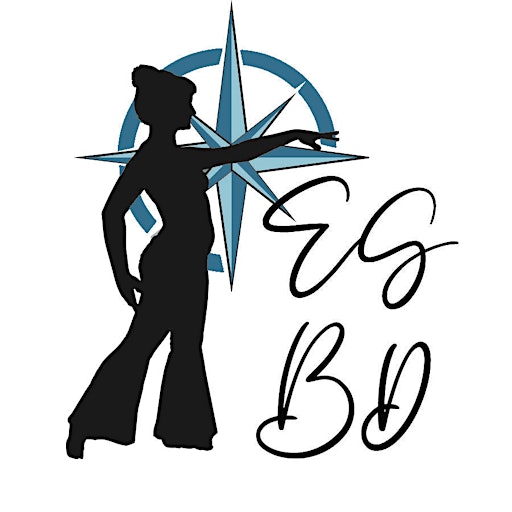 Eastern Groove Belly Dance
Let Christina of Eastern Groove show you how amazing it is to be part of the belly dance community. She believes in two things above all else in regards to dance:
Dance is for every body, no matter one's age, size, shape, skin tone, or gender identity.
Through dance we can find empowerment, self-acceptance, confidence, community, and joy.
Now doesn't that sound worth looking into? Christina offers several live streaming classes per week, some in-person classes in Elgin, IL, and an online platform so you can dance whenever and wherever works for you.
She also teaches a monthly FREE live online class, no strings attached!
Quality Instruction:
Christina has been a student of belly dance since 1993 and began her teaching career in 2003.
Christina is an official Datura Style™ instructor, having completed 250 hours of training in the 8Elements program by Rachel Brice.
Additionally, she holds certificates in the first two levels of Zoe Jakes' DanceCraft program with the intention of continuing those studies.
Sorry, there are no upcoming events