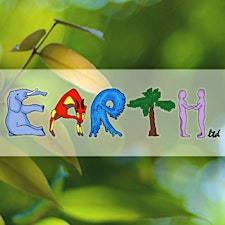 EARTH Limited at Southwick's Zoo
EARTH stands for Environmental Awareness of Resources and Threatened Habitats. EARTH is a 501 (C) (3) nonprofit organization based in Southwick's Zoo in Mendon, MA. EARTH's mission is to provide environmental and conservation education with an emphasis on animal ecology, endangered species and threatened habitats.
Inspiring commitment to protect and conserve our planet and our future.