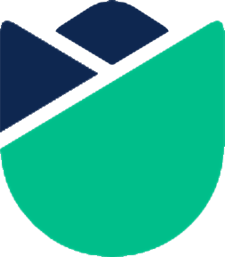 Dutchify
Dutchify offers an innovative platform to help everybody move to the Netherlands. Our company is full of passionate people that are experienced in moving countries. We use the experience we gathered in our journeys to help you. 
Dutchify was founded in 2016 by two expats who traveled the world for work and studying. Our founders experienced the need for a personal assistant for their move. Time zone differences, the need for physical appointments, and the lack of knowledge on the domestic market proved really big barriers to moving abroad. 
Nowadays, Dutchify helps by hosting free webinars, local events for networking and we offer our services for your move. Engaging with our platform will allow you to get expert information to manage your move and get a better local network of like-minded people.
The way we like to work:
Schedule a personal call with one of our assistants or join one of our free webinars
Apply for a personal moving plan. This plan will be drafted by one of our assistants and is fully dedicated to your personal situation. 
Start managing your move like a pro!
Or hire one of our assistants to be your personal pro. 
Whatever you choose, you'll benefit a lot from joining one of our webinars or events! Get started with your move today. 
Sorry, there are no upcoming events