Duke City Repertory Theatre
Your ticket to something extraordinary.
Duke City Repertory Theatre is a professional, non-profit theatre located in Albuquerque, NM. 
We exist to serve the audience. That means we're doing everything we can to give you bold, top-notch, professional theatre that inspires and transforms and is 100% worth your time and money. We aim to make this art accessible and compelling to not only the theatre community, but our entire community at large.  

We are honored to be named "Best Theater Troupe" by the readers and editors of
Albuquerque The Magazine in their "Best of The City" eight years in a row (2011-2018) and a received a Top 5 nod for 2019!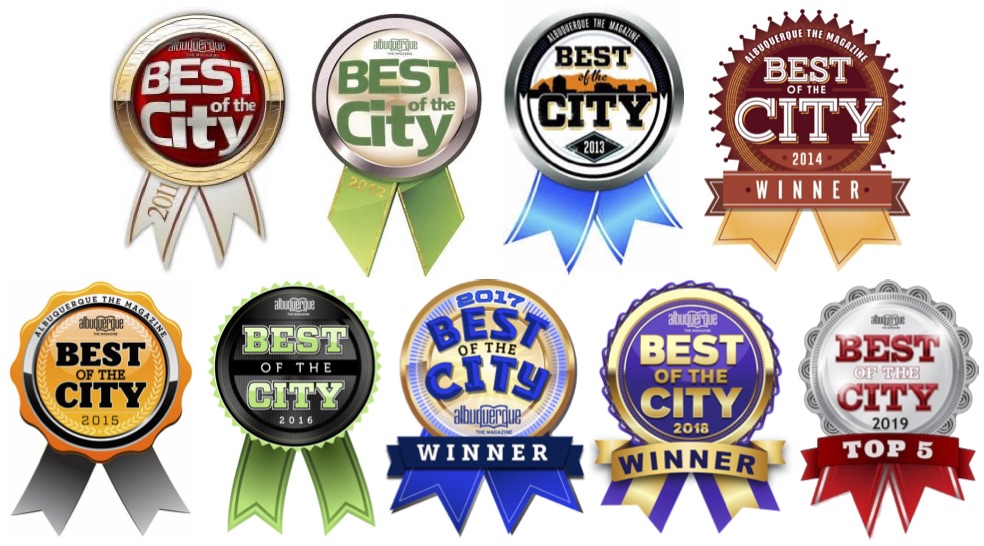 We are also very proud that DCRT's Imagine Action Conservatory was named
"Best Summer Camp" in 2016! 
We've also received "Best of the City - Top 5" nods in:
"Best Place to See Live Theater"
(2011, 2012)
"Best Actor"
Amelia Ampuero (2011, 2013, 2014, 2015, 2016)
Lauren Myers (2014, 2015, 2016)
Josh Heard (2015)
(along with the likes of Neil Patrick Harris & Brian Cranston)
"Best Summer Camp"
 Duke City Rep's Imagine Action Conservatory (2015)
Come see what Albuquerque is talking about!
Sorry, there are no upcoming events