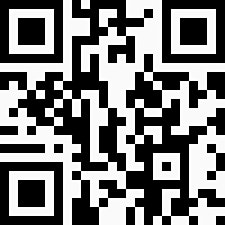 DreamGalaxy
We create, share, fund, and secure authentic culturally relevant brands, stories, and experiences on and offline.
Join the DreamGalaxy Trusted Brands Network
Our DreamGalaxy Trusted Brands network membership provides global brand exposure and audience insights across our ecosystem of web, mobile, smart TV, social media, and XR (VR/AR). Trusted Brands fund our branded educational media from across the world in any language and in turn, are associated with the legacy of diversifying education and media globally. DreamGalaxy Trusted Brands are credited on the sponsored media as well as having complimentary educational media distribution such as trusted brand recordings of conferences, summits, and documentaries among other informative news, data, and media. Digital and electronic (wire) transfer details available upon request (commitment), email us to earn our trust.
Join us for Events, News, Innovations, and Policy Insights or contact us for paid advisory.
You can join us by sharing your story, sponsoring a story, or create one. We believe that everyone has (everything is) a story and that every story matters. What is your story?
Join DreamGalaxy Community @itrustculture #TrustCulture
Wasingia (Tahnk you),
Asingia @brianasingia #AskAsingia