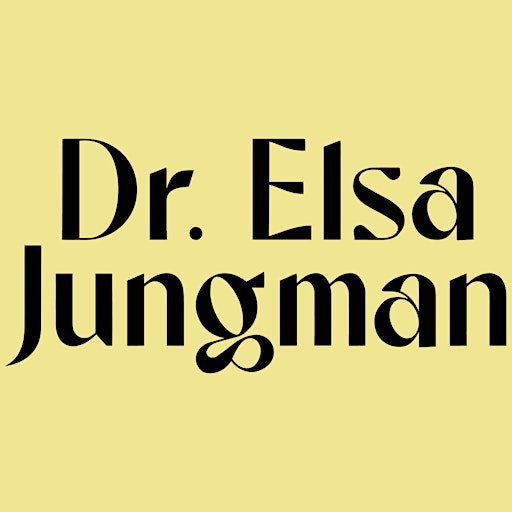 Dr. Elsa Jungman
Everyone deserves to be at peace with our skin. We are on a mission to make skin science and research accessible and actionable.
In a nutshell it's our cutting edge research. Our founder, Dr. Elsa Jungman, is a French skin scientist who has been working for over a decade on how our skincare products interact with our skin.
Born in Paris, developed in our San Francisco Biotech Lab, we're the first US Microbiome-Certified Skincare brand! That last bit is a big deal, we're pretty proud about that.