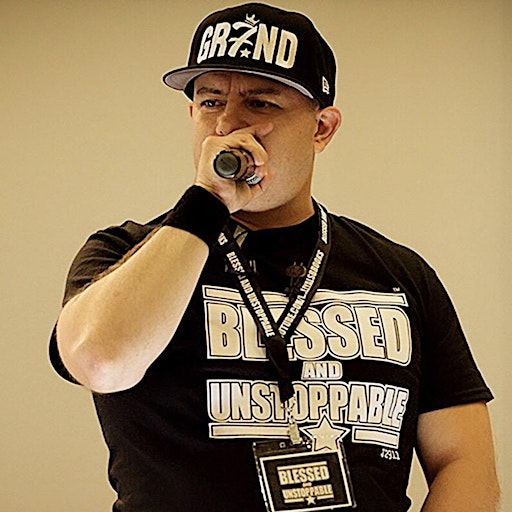 Dr. Billy Alsbrooks
Motivational Artist Dr. Billy Alsbrooks Jr. is one of the most sought after speakers in the world. His charismatic booming voice, profound delivery, and thought provoking words shake the foundation of every venue which he speaks. This is why NFL Teams and major corporations all over the world pay Billy to come speak to their organizations. His passion, fire, and intense energy are extremely contagious. This enables him to effectively instill hope, usher in mindset shifts, and instigate massive breakthroughs almost immediately in his listeners. 
As a world influencer, Billy has created a massive movement that is taking the globe by storm. His viral motivational videos have currently been viewed more than 33 MILLION times on https://YouTube.com/billyalsbrooks  and his life changing book 
Blessed And Unstoppable has been sold in over 27 countries.