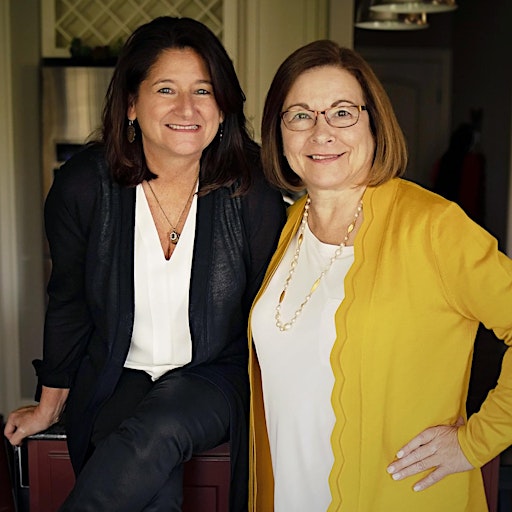 Donna King and Kris Gleason - Results Coaching
At Results Coaching, we guide individuals and teams to achieve a higher level of performance and results. Whether you are an individual feeling stuck and uncertain about next steps, a small business owner who needs a solid plan, or a business leader who requires a new level of performance from your team, Coaches Donna King and Kris Gleason will partner with you in a thought-provoking and creative process that inspires personal and professional potential.
You will benefit from their combined years of experience working in corporate and non-profit environments. Credentialed by International Coach Federation (ICF) with certifications from Best Year Yet® worldwide, institute of Social+ Emotional Intelligence and more.
Sorry, there are no upcoming events