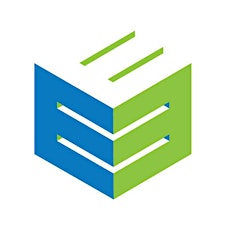 Don Rheem of E3 Solutions
Don leads the team at E3 Solutions and oversees the firm's training initiatives including the Employee Engagement Boot Camp for Managers. Don is a former science advisor to Congress and the Secretary of the Department of Health and Human Services.
Don lectures on employee engagement throughout North America and Europe, helping thousands of CEOs understand the key drivers of exceptional workplace behavior.