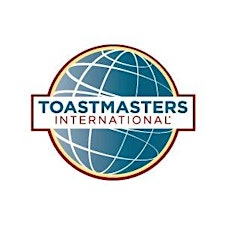 District 31 Toastmasters
District 31 is comprised of Toastmasters clubs in eastern Massachusetts and Rhode Island. Find out more at District31.org.
About Toastmasters International
Toastmasters International is a worldwide nonprofit educational organization that empowers
individuals to become more effective communicators and leaders. Headquartered in Englewood,
Colorado, USA, the organization's membership exceeds 358,000 in more than 16,800 clubs in
143 countries. Since 1924, Toastmasters International has helped people from diverse
backgrounds become more confident speakers, communicators, and leaders.