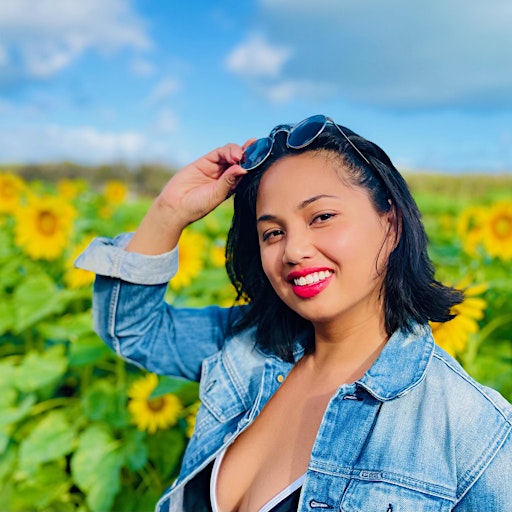 Diana Gremillion
Diana Gremillion is an international speaker and master coach whose past achievements include advising billion dollar deals for Fortune 500 companies, and cooking a Michelin-starred meal for former President Obama.
But when Diana lost her health and her identity as a chef due to burnout, she resolved to find a way to turn her nightmare into a new adventure.
Diana is passionate about helping people transform their "rotten ingredients" and manifest their dreams - without sacrificing health and happiness.
She has been featured on the Inspire You & Me TV show and shared the stage with global thought leaders like Mary Morrissey, Dr. Phil, Hugh Hilton, and Jillian Michaels.
Sorry, there are no upcoming events