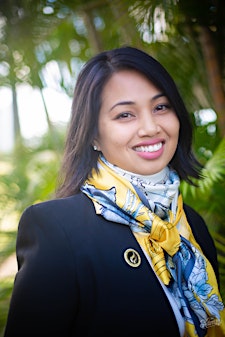 Diana Gremillion
Less stress. More JOY!
Diana Gremillion founded Successful Life Strategies to help professionals achieve extraordinary success by stressing less and working smarter, not harder.
What makes Successful Life Strategies unique is that we support you every step of the way with comprehensive solutions that not only address your immediate challenges but also eliminate the real, underlying root of the problem to create lasting change.
Our goal is to help you successfully break free from the patterns, the habits, and the stories that no longer serve you - in a way that feels inspired and in alignment with what feels good to you, so that you can unleash your full potential.
Imagine what you could achieve if you started working smarter, not harder?...
If this message resonates with you, register now for my next masterclass!
Sorry, there are no upcoming events