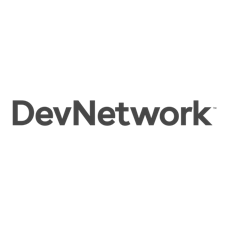 DevNetwork
DevNetwork is the world's developer event community. 

DevNetwork produces the definitive conferences for the software industry: DeveloperWeek 2020 (San Francisco Bay Area); DeveloperWeek New York;  DeveloperWeek Austin; DeveloperWeek Seattle: Cloud Edition; DevLead Conference; The CTO Summit; Product World; API World, and AI DevWorld.
We're the largest event network for developers, engineers, software architects, team/tech leads, programmers, developer/engineering management and IT & technology executives who desire to stay on the cutting edge of developer innovation & best practices.