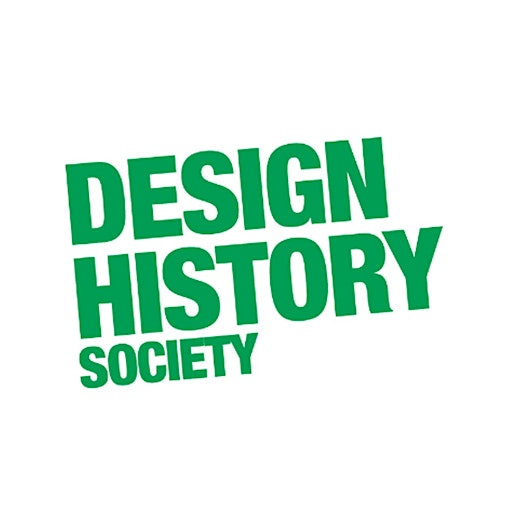 Design History Society — DHS Student Forum
The Design History Society will host three events led by students and early career researchers in response to the theme of the DHS 2021 Annual Conference "Memory Full? Reimagining the relations between design and history". A combination of community building and hands-on workshops will explore the playful, yet critical, motto "forget-full?" — an invitation to reflect on practices that produce erasure, ostracism, forgetfulness.
Outcomes of these events will populate a pop-up digital archive. If the times of the events are not looking good for you, please book a place regardless: everyone will be given the option of participating asynchronously, by sending in early contributions.
All activities are free and open to everyone (those registered and those not registered for the conference), but participants must book via Eventbrite in advance. On the days of the events, we will operate a Zoom's waiting room. Please come a few minutes early, as each session has a limited number of places that will be filled on a first come, first served basis. We promise to do our best to squeeze everyone in though.