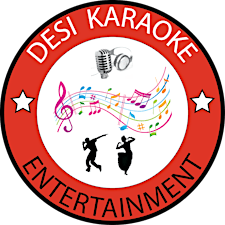 Desi Entertainers
Bay areas best entertainers club. Desi Entertainers has Karaoke singing club that meets every Thursday at ICC MIlpitas. Interested in joining the club? join our club at http://www.meetup.com/desientertainers.
We conduct events with local performers. All our programs are uniquely designed and we use 100% local talent and encourage local talent including kids. We produce entertainers thru our club.
Desi Entertainers also provide performers for all your private events. If you need singers in Hindi, Tamil and Telugu languages or need sound systems for your karaoke events,  contact us.
Email us at raj@desientertainers.com or call us at 669-235-7799.
Sorry, there are no upcoming events