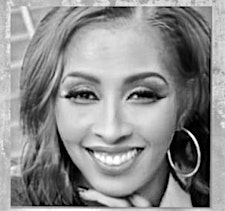 Denise Banks
 am so excited, my excitement is excited !!! 
Ladies we often get caught up in life's situations and circumstances, and they are not always positive. Most of the time we end up leaving our dreams behind for various reasons, to spend with your husband or significant other, children, parents or a job to make the income it takes to support the needs of our family. We love our families so much, but sometimes what we want for ourselves is left behind when we do for others. 
It is time Ladies we find and create ways for us to realize our on dreams.
It doesn't matter where you are in life. If we take care of one main problem which is creating the income to free up our time. Then maybe we can start to work on us. We want to be and do more but because of our responsibilities sometimes we are held back. We are coming together to change that. 
I look forward to spending time with each and every one of you. 
See you soon,
Denise
Sorry, there are no upcoming events