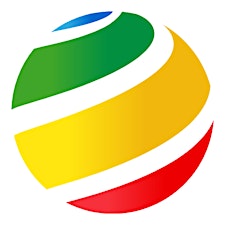 Demand Driven Polska
---
We offer business consulting services - for large and medium-sized companies in Poland and Central Europe. Our clients are companies that want to improve their operations in the supply chain. These companies receive knowledge in a variety of ways, including through logistic process design, inventory management, production planning, and crisis management in these areas. We also offer long-term support for companies requiring a fully qualified logistics managers.

Companies looking for a provider of on-demand logistics process audits, ad hoc telephone consultations, and crisis interventions will also find satisfactory solutions. You can also meet us in public because I organize pieces of training and organized workshops.
If you are a general manager or an operational manager and want to optimize the availability of your products and components, minimize the cost of delays, and ensure rational warehouse management and establish solid inventory control practices, let's have a conversation.
---
☎ +48 608 615 749
✉ office@demand-driven-logistics-planning.com