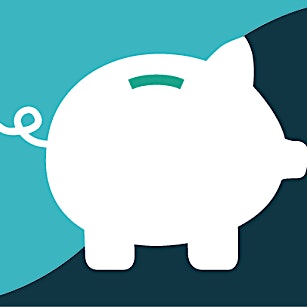 DebtWave Credit Counseling, Inc.
DebtWave Credit Counseling, Inc. is a nonprofit, accredited, consumer credit counseling service
At DebtWave Credit Counseling, Inc., our team of certified credit counselors focus not only on helping you get out of debt, we teach you how to properly manage your finances, reducing the likelihood you fall into debt again.
Located in San Diego, our customer-service oriented team has helped more than 1 million people in 46 states, plus Washington, D.C., pay off more than $7 million worth of credit card debt since 2001.

In addition to our debt management program, our community outreach team, D.B.A. the San Diego Financial Literacy Center, provides free educational workshops to youth, military, and low-to-moderate income families.