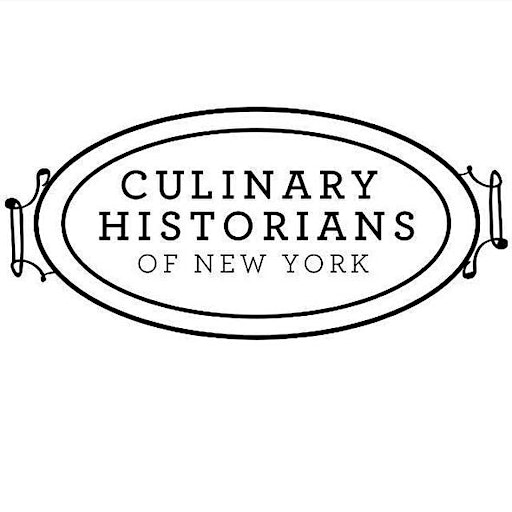 Culinary Historians of New York
The study of food is intrinsically bound to the study of the human race. Culinary Historians of New York (CHNY) was founded in 1985 to stimulate and share knowledge of the ways food has affected humans (and humans, food) since earliest times.
At monthly events CHNY members & guests explore the historic, esoteric, and entertaining byways of food. These events are led by noted authors, anthropologists, and food and wine experts, who illuminate the role of food in the distant and recent past as well as the present. The events are as lively as they are scholarly, often accompanied by tastings, and always informal.
Sorry, there are no upcoming events