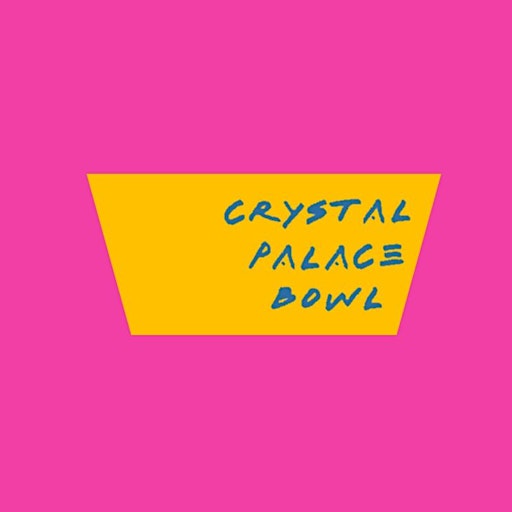 Crystal Palace Bowl
Established in 1961, Crystal Palace Bowl is an iconic yet dormant South London venue; an outdoor amphitheatre with nearly 60 years of live music heritage and a legacy as a performance space stretching back more than a century.
"A sleeping giant among the capitals outdoor music venues" The Stage Magazine
"The best outdoor venue in London ...magical. It was special back then and could be even more special now" Rick Wakeman, musician.
From prog to punk, rock to reggae and pop to the Proms, the Bowl has played host to some of the most eclectic acts in British festival history, most famously at the 'Garden Party' events that ran throughout the 1970's and early 80's. Described as the "Hippy-rock Glyndebourne", the likes of Pink Floyd, Elton John, Bob Marley, Eric Clapton, the Cure and even Vera Lynn, have all appeared at the Palace over the years.
The venue sits within the historic Grade II* listed Crystal Palace Park and is positioned in a beautiful landscaped bowl capable of holding up to 15,000 people, with the stage facing an ornamental lake. It has a unique sculptural permanent stage designed by Ian Ritchie Architects, which won numerous awards and was nominated for the prestigious RIBA Stirling Prize in 1998.
In the past decade the Bowl has been inactive and and sadly fallen into disrepair, however we see a vibrant future for this local landmark and are campaigning for its conversion to a commercial + community multi-use events space and to once again host live music.
Sorry, there are no upcoming events