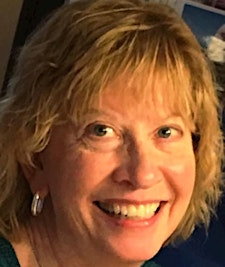 Crystal Dickerson, Dementia with Love founder
I cried when my dad was diagnosed with dementia.  It's been a rocky ride for him, my mom and our family.  
That's why I decided to become a certified Positive Approach to Care™ independent trainer teaching compassionate, positive approaches to dementia care.
 Today, my mission is to teach everyone I possibly can how to use these life changing skills to - 
Take care of yourself and your loved one
Reduce their distress and yours
Keep them engaged in relationships & activities that bring them joy
Keep them safe
Form a team of care partners so you're not doing this alone.
​I don't want you to see them as this horrible disease and be angry, frustrated and stressed out.  They are STILL IN THERE.  Let me help you love them.
​                              Get hope.  I can help.  
Sorry, there are no upcoming events