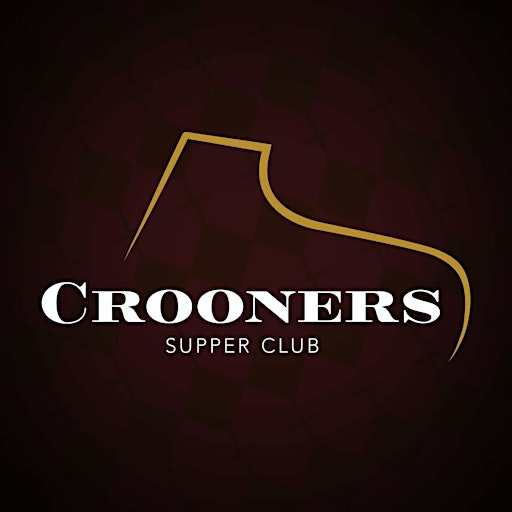 Crooners Supper Club
Crooners newly updated interior spaces, with stringent COVID upgrades, include our remodeled MainStage and our widely praised Dunsmore Jazz Room. Both are half capacity, with distance-safe seating for parties of 2, 3 or 4.
CHOOSE shows in either the Dunsmore Jazz Room -- with its enchanting lakeside views fusion ventilation and high-performance HVAC OR the remodeled MainStage -- with new dedicated HVAC; raised ceilings; additional booths; protective plexiglass for first-row seating; a new state-of-the-art sound and light system, and new decorative elements.
Select events are available either as PAY-PER-VIEW for premium shows or FREE LIVESTREAMS (in partnership with The Twin Cities Jazz Festival.) Livestream shows are flagged in the calendar. Choose between in-person or at-home attendance!