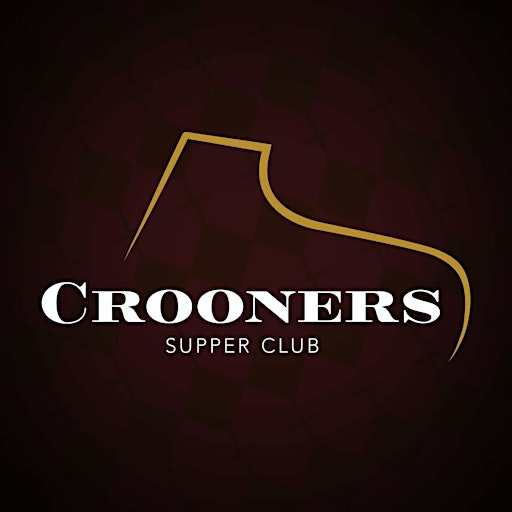 Crooners Supper Club
FACE MASKS ARE MANDATORY WHEN NOT AT YOUR SEAT LOCATION.
MainStage Tent Stage
Set against the romantic backdrop of Moore Lake, the MainStage Tent has been remodeled to insure that all tables are tent-sheltered, and that comfortable temperatures will be maintained with a custom heating system and side walls that open to the fresh air. Table Seating: With socially distanced tables for parties of 2 and 4, enjoy full food and beverage table service and prime viewing locations.  Single Seating: This convenient option is perfect for Individual seating and for small parties. Food (carry-out style) and alcoholic beverages served directly to your chair location.
A Distance-Safe Dunsmore Jazz Room with Fusion Ventilation
On select nights, our widely praised Dunsmore Jazz Room, with its unmatched views of Moore Lake, is ready to welcome guest in newly configured, reduced capacity setting that balances proximity to the artists and a spacious room plan.  This is now a fusion-ventilated space with tall louver windows that admit fresh air, and ample heating that is climate controlled. With full table service for parties of two and four (no single seats), we think you'll find the new reduced capacity Dunsmore just as welcoming as before.