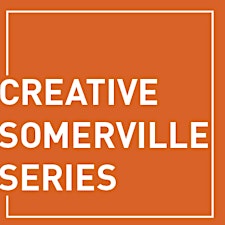 Creative Somerville Series
The Creative Somerville Series is a series of 'fireside chats' with local creatives & entrepreneurs in design, tech, food, social impact, and other fields--celebrating the creative and entrepreneurial energy that makes Somerville great. The Creative Somerville Series is not your typical power point and Q&A. Our fireside chats are about getting to hear someone's story, learning about how they think and create, and sharing ideas in an intimate setting. Cosponsored by Somerville Local First.

Want to hear about future Creative Somerville events? Sign up for our list.
Sorry, there are no upcoming events