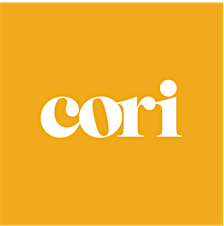 cori
Cori is a wellness retail brand that provides an education and community-focused retail experience to consumers who are open to exploring cannabis products to improve their wellbeing but who may be confused about what works for them or who want to explore their options more deeply.
The Bureau of Cannabis Consuming Ladies (BCCL), an initiative by Cori, is an event-series that provides a comfortable social space where the curious can experientially learn from experts.
To us, cannabis is just one of many plants with incredible wellness properties. We strongly believe cannabis can help enhance your day-to-day and help you feel your best now.  It's just another ingredient in our wellness toolkit and we would love to help you explore it further.
Wonder In.
Sorry, there are no upcoming events