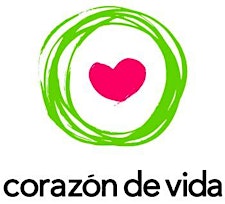 Corazon de Vida Foundation
Founded by Hilda Pacheco-Taylor in 1994, Corazon de Vida is committed to empowering and changing the lives of the orphaned and abandoned children in Baja, Mexico. Our vision:
That every child in the world has someone committed to the possibility that their life holds the same excitementand opportunity as the most fortunate child on earth.
Please join us on an orphanage bus trip to see first hand the work CDV donors and sponsors do to help children in need. Attend our events to learn more of our work and to contribute to our cause.  
Corazon de Vida Foundation
Mailing Address:
14252 Culver Drive, Suite A-800
Irvine, CA 92604
949-476-1144 x 7
trips@corazondevida.org
Sorry, there are no upcoming events